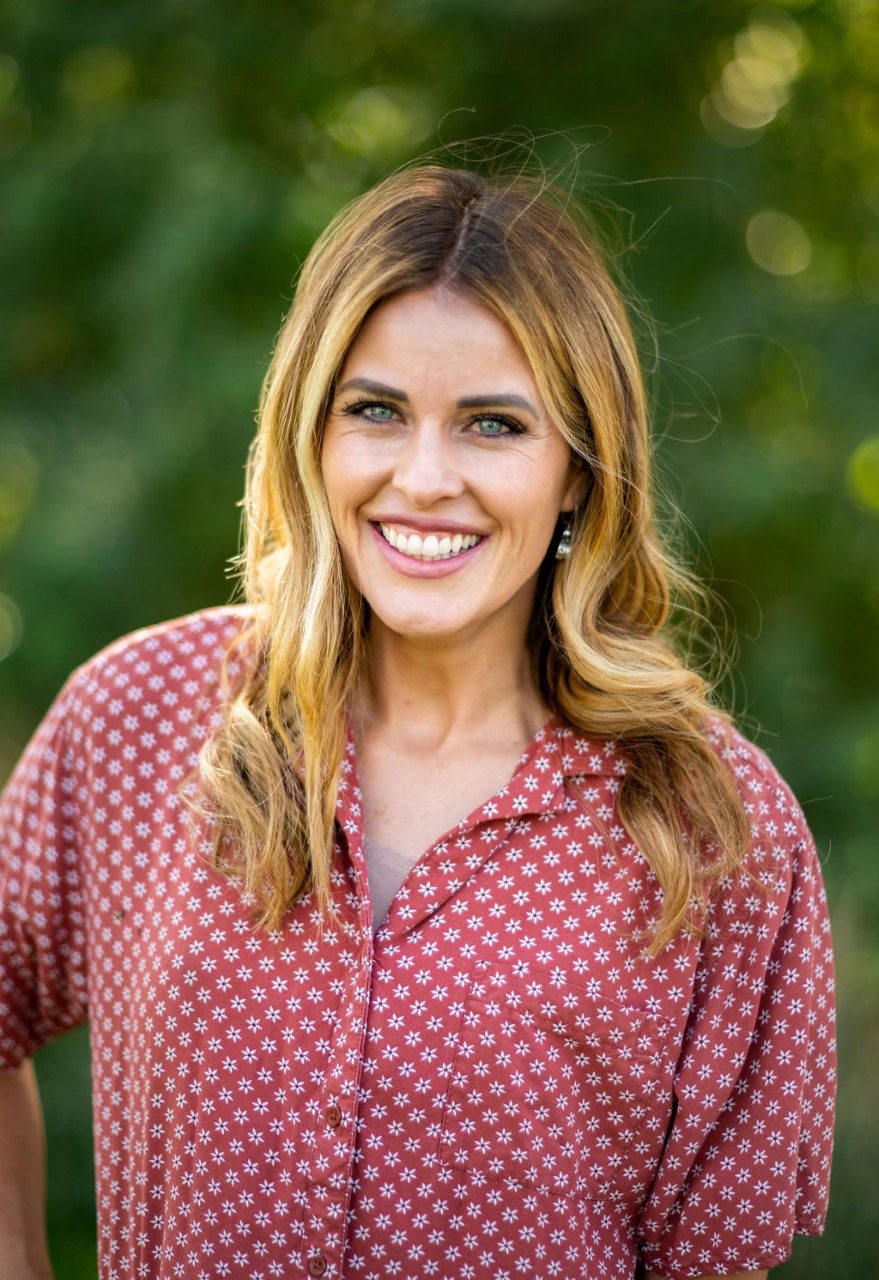 Meet Toni
I began teaching out of my home in September of 2013. I graduated from Utah State University with a dual bachelor's degree in Elementary Education and Early Childhood Development. I also have an endorsement in teaching English as a second language. After graduating, I got a job teaching Kindergarten in Alpine School District and taught for three years. I also taught English online to children in China. I love young children and the magic that learning can bring into their lives.
As a former kindergarten teacher, I have seen the curriculum become increasingly demanding. The bar has been raised and benchmarks have been heightened. While I know what is expected of children at the kindergarten level, I also know that research has shown that children who participate in play and discovery-based learning in their early childhood are more successful in later life. I want to prepare your child to meet and exceed kindergarten expectations according to what is developmentally appropriate to them. I believe that children learn best through play and real-life experiences. I take a constructivist approach and use play to motivate and plan curriculum and learning.
I know that this is a critical time in your child's life. That is why I teach to the whole child, to cover all of the areas of their unique development.
I truly believe that I have a once in a lifetime opportunity to create a love for learning in children's hearts. I want to inspire and instill in your child a deep love for imagining, creating, playing, and learning. They will develop a strong learning foundation to last them for the rest of their lives!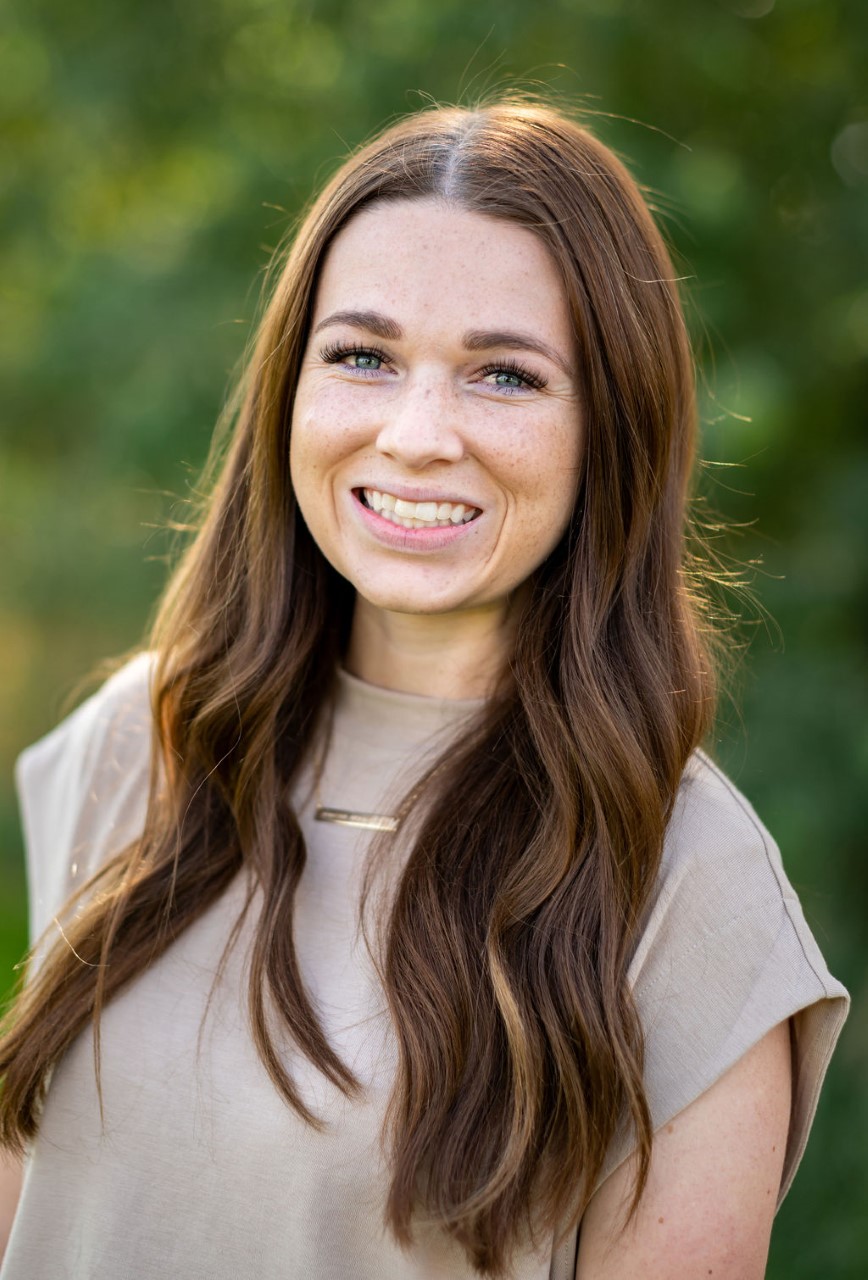 Meet Megan
From a young age I always knew I wanted to teach. As I got older my passion for teaching grew, and in 2015 I graduated from BYU-Idaho with my degree in Elementary Education. While going to school I spent 2 years working as a paraprofessional and got to spend lots of time observing and teaching in special needs classrooms. I have also been in 1st, 2nd, and 4th grade classrooms, and have loved the unique challenges that have accompanied each grade level. I have taught English as a Second language for the last 4 years, and I have absolutely loved the last 4 years teaching preschool with Toni. I live in Eagle Mountain with my husband and two kids (ages 2 and 4).
While I was going to school I never anticipated ending up in a preschool classroom, but it has truly been the best surprise. As both an educator and mother of young children myself, I have gained such an appreciation for the importance of early education. The way we teach, speak to, and interact with children during their early years makes a profound impact on them throughout their lives.
I believe so strongly that every child has the capacity to learn and succeed, but every child is so different. It has been so rewarding to help create a curriculum and program that takes every student where they are, and helps them succeed in ways that are unique and personal to the child individually. Not only do I believe that play-based, hands on learning is what's best for young children cognitively, it also makes learning so much more fun! I am so excited to learn, play, and have fun with your students this year!